The Power of Time off– 17 to 24 June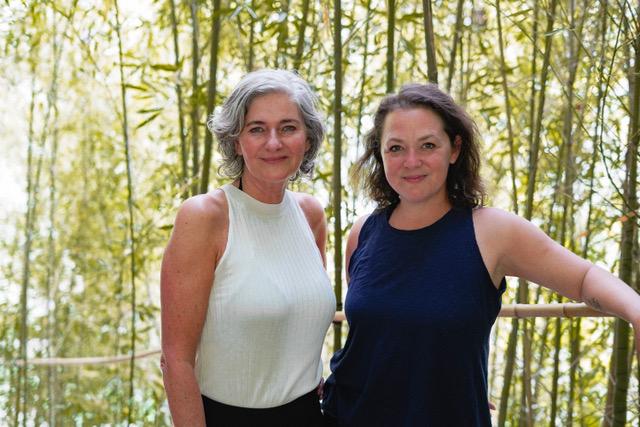 This is a journey to fully recharge and find inner-peace – and is a complete internal reset. A journey to boost the senses and to become still inside. Finding time to do nothing gets more and more challenging.
But standing still in the middle of the storms of events in your life and in the middle of the storm of the sensations in your body helps to calm the mind. We engage in easy to grasp yin yoga practices, meditation, breathing, nature experiences, journaling, sessions of silence and healthy food.
This retreat in the Sabina hills will guide you to unwind, to re-energize and to reconnect with yourself.
The week will be led by Daniella Konopasek and Ingrid Valks, facilitators for conscious living and working. They are both international certified yoga and meditation teachers. Daniella is a nature coach and shinrin yoku guide. Ingrid is the initiator of the power of time off and she brings over 20 years of expertise in creating experiences with impact to reconnect people with themselves and with others.
Ingrid Valks | Amsterdam
+31 (0)651097805 | ingrid@thepoweroftimeoff.com