The rolling hills of Sabina,
with its ancient forests,
medieval hilltop towns,
castles and abbeys,
are a world away
from the rush and bustle
of modern life,
yet within easy reach
of Rome and its airports.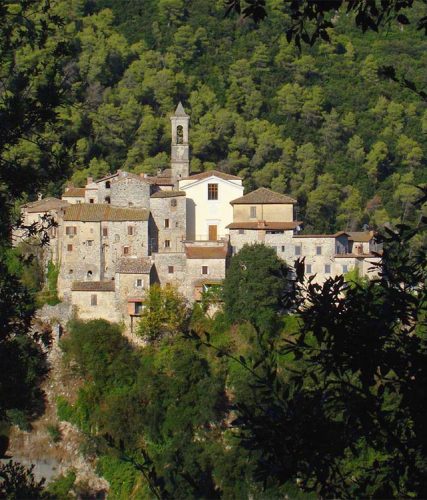 The region's pre-Roman archaeological sites 
bear testimony to its rich history 
and prosperous past.  
Its centuries old agrarian traditions live on 
and its famous virgin olive oil – 
the first to receive PDO certification, 
has been produced in the Sabine hills
for millennia. 
Sheep's milk cheeses, local wines, 
truffles, mushrooms, chestnuts 
are just some of the other
gastronomic delights 
and distinctive flavours 
of the local cuisine.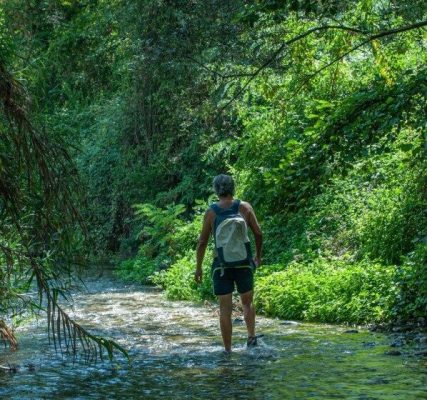 The beauty of this unspoiled,
undulating rural landscape
has attracted a diverse community
of writers, artists and those who wish
to pursue spiritual practice
and live in tune with nature.
Off the beaten tourist track, 
Sabina remains an unsung, secret gem 
in the heart of the resplendent 
Italian countryside. 
Groups and gatherings are welcome
throughout the year.